Lawn Care & Landscaping Packages
GREAT CARE FOR GREAT CUSTOMERS
Lawn Care & Landscaping Packages
GREAT CARE FOR GREAT CUSTOMERS
LAWN NEED HELP? Ask about our renovation plan – it works GREAT!  –  GUARANTEED! Or we'll treat your lawn for free!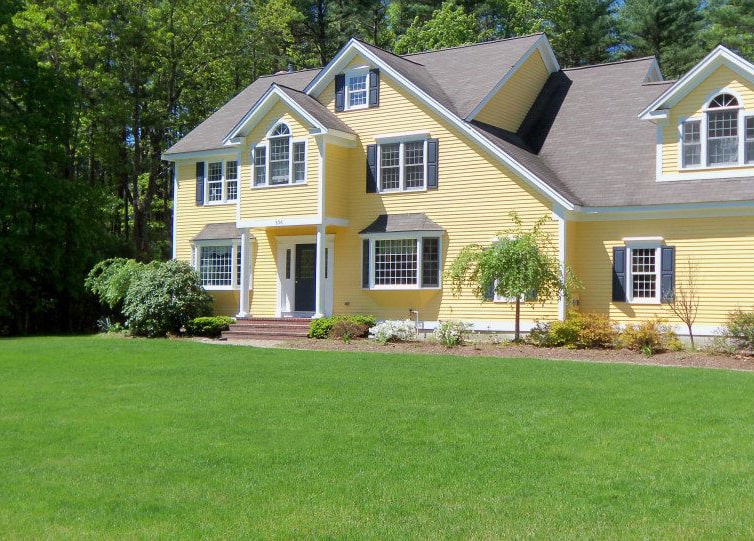 Lawn Care Experts
The team at Great Care Lawn Service has over 30 years of experience in the lawn maintenance industry. Based in Worcester, MA, we provide exceptional service to central and southern Massachusetts, forming lifelong customer relationships along the way. We have several service programs that will revitalize, transform, or maintain your lawn and yard area to add value to your home. Explore our services below and request a FREE estimate for more information!
Helpful Blog & Tips
Along with sharing helpful information on our social pages, we keep a regularly updated blog full of interesting and helpful information and tips. View our latest posts, or explore both pages below.
CLIENT TESTIMONIALS
"Great Care Lawn Service was prompt, polite, and incredibly helpful in ascertaining what was needed and setting up our appointment. I am pleased with their communication and how polite Dave and his staff were in answering all of our questions and servicing our lawn."
"This is our first year with Great Care Lawn Service. Andy has been a pleasure to work with. He is very responsive and replies to my concerns and emails quickly. We are looking forward to many years of lawn service with Andy. I highly recommend Andy and Great Care for your lawn treatment needs."
"I use Great Care Lawn Service for maintaining my lawn and for spraying for ticks and mosquitoes. They are always on time, neat and thorough. The pricing is very reasonable and the workers are always courteous."
"The owner was extremely polite and professional. He always does a thorough and excellent job."
Request A Free Quote
If you have any questions about any of our services or want more information on what we can do for you, fill out our free quote form in the link below. It's a quick, easy process with no commitments, so request a free quote from us today!